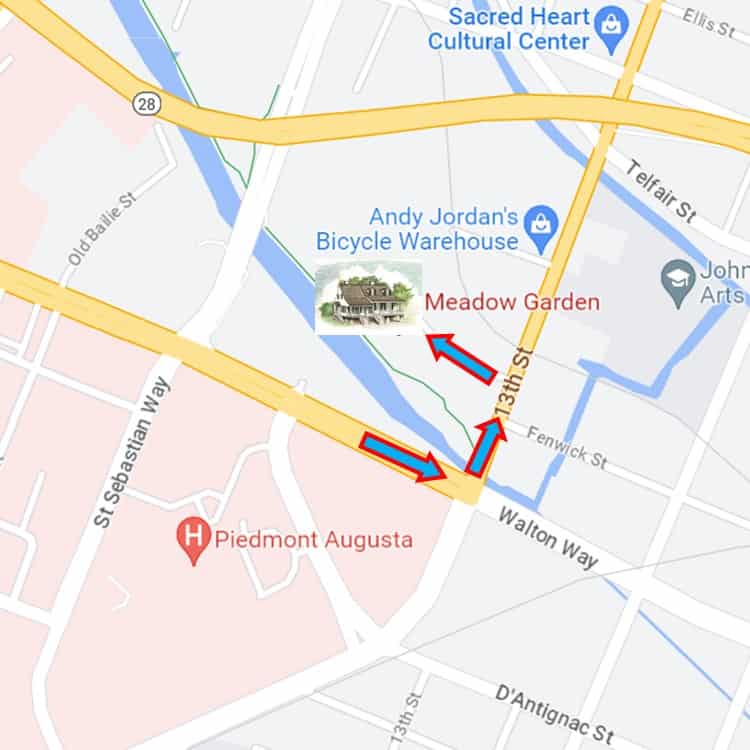 Road Closure near Meadow Garden
Road work is currently causing closures on 13th Street near Meadow Garden.
Meadow Garden is open. Visitors will be able to approach the property from Walton Way and then turn on 13th Street to turn onto Independence Drive to come to Meadow Garden. We hope to see you soon!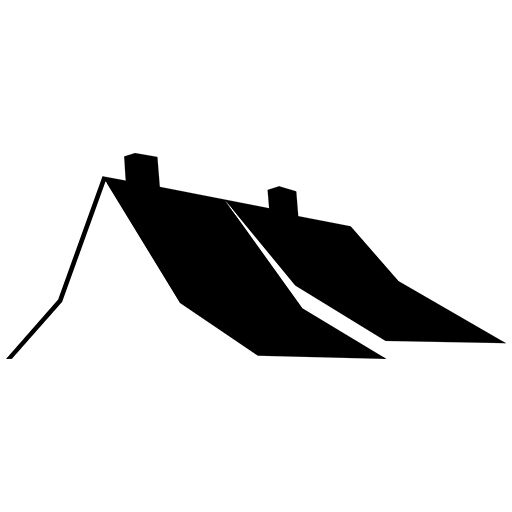 Hours
Monday – Friday
10:00 a.m. – 4:00 p.m.
Saturday tours are by appointment only. Please call 706-724-4174 during regular business hours to schedule a Saturday tour or a group tour. The last tour each day begins at 3:15 p.m.
Meadow Garden
Meadow Garden welcomes visitors to step into a piece of American history at the home of George Walton, signer of the Declaration of Independence. The historic house was built in 1791 and has been a part of four centuries. Most importantly, Meadow Garden connects modern visitors to this man who played a vital role in the founding of our country.
Meadow Garden has been open to the public since 1901 and is one of the oldest house museums in the United States. The property is a National Historic Landmark, is on the National Register of Historic Places, and is also a contributing property within the Augusta Canal Industrial National Register Historic District.
" We hold these truths to be self-evident, that all men are created equal, that they are endowed by their Creator with certain unalienable Rights, that among these are Life, Liberty and the pursuit of Happiness."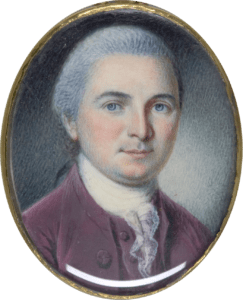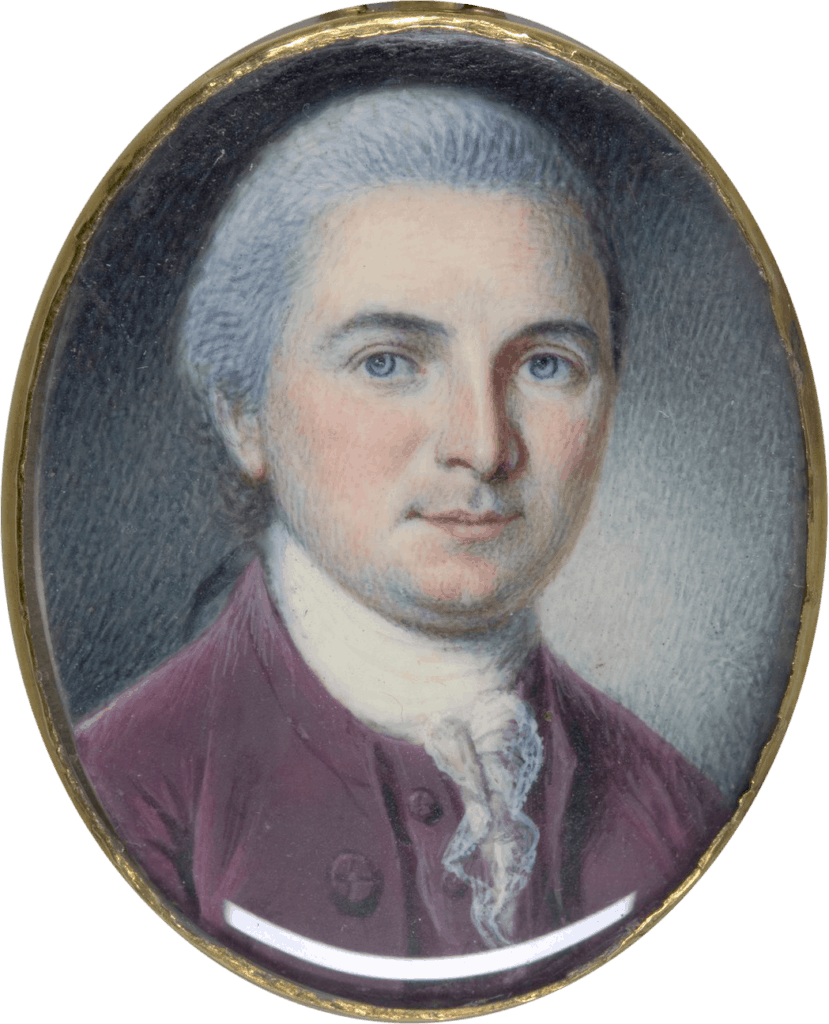 George Walton
Signer of the Declaration of Independence
George Walton began life very differently from many of our founders. He was orphaned at a young age. He first apprenticed as a carpenter. However, he soon educated himself and then apprenticed as a lawyer. At just 26 years old, his fellow patriots elected him to the Continental Congress. He was one of the youngest men to sign the Declaration of Independence. In addition, George Walton led a distinguished career, serving in all three branches of government and the military. Find out more …
Plan Your Visit
Learn More