Christmas at Meadow Garden
Holiday Tours
Each year we welcome visitors to step back in time and join us for a guided tour of the historic home of George Walton, signer of the Declaration of Independence!
Just as the George and Dorothy Walton would have shared the holiday with friends and family, we welcome everyone to join us during the holidays. The historic house is decorated for the season with greenery in 18th century fashion.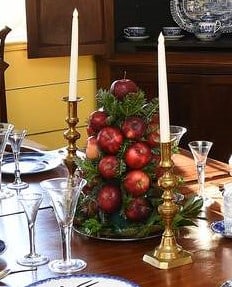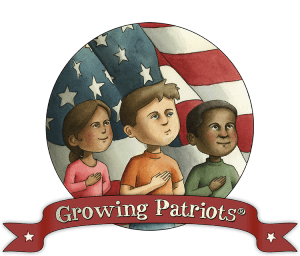 Want to find out more about Christmas during the American Revolution?
Check out Meadow Garden docent and trustee Ransom Schwerzler as she talks about what Christmas was like for our founders in her interview on the Growing Patriots Podcast from 2019.
---
To ensure physical distancing and a safe, comfortable experience. All tours are be appointment only. Please call 706-724-4174 to schedule your tour. We will limit the number of visitors in each tour of the the historic house museum to six individuals who must be known to each other (friends/family). All visitors are required to wear a mask while on the tour.
---