Christmas at Meadow Garden
Step back in time for the holidays at the home of George Walton, one of the youngest signers of the Declaration of Independence!
On December 1st & 2nd, guests will have a special opportunity to experience Meadow Garden after dark at a candlelight open house.
Hear live music and stroll through the period rooms decorated with greenery as you learn about the holiday traditions of the 18th century.
We will also celebrate the home's long history of remarkable women. From Dorothy Walton and the enslaved woman, Cloe, who were captured at sea by the British during the revolution to Octavia Walton and all the early Georgia DAR members who were fearless pioneers in historic preservation, the women of Meadow Garden have made their mark on American history.
Just as George and Dorothy Walton would have shared the holiday with friends and family, we welcome everyone to join us during the season. The historic house will be decorated through December.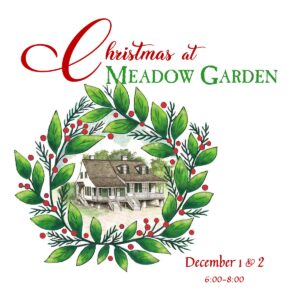 Reservations are not required for this event. Tickets may be purchased at the door.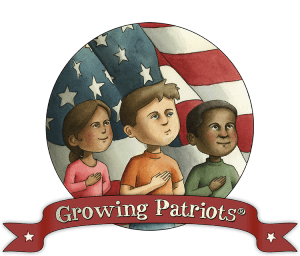 Want to find out more about Christmas during the American Revolution?
Check out Meadow Garden Director, Ransom Schwerzler, as she talks about what Christmas was like for our founders in her interview on the Growing Patriots Podcast from 2019.
---