Meadow Garden is open for tours.
We invite you to explore history at the home of one of the youngest signers of the Declaration of Independence. Join us for a tour of the historic house museum!
We are open Monday through Friday from 10:00 a.m. until 4:00 p.m., with the last tour beginning at 3:15 p.m. Tours are also available on Saturday by appointment. Please call 706-724-4174 to schedule a Saturday tour.
Tours are approximately 45 minutes but can be adapted for your interests or needs.
Admission
Adults – $5.00
Groups – contact us for rates
Seniors 62 and over – $4.00
Military with ID – $4.00
Children 6-18 – $1.00
Children under 5 – Free
Join us for a group tour of the historic house…
We hope to be able to offer group tours as soon as the health situation allows. Group Tours and Field Trips are generally available Monday through Friday from 10:00 a.m. until 3:15 p.m. Discounted admission is available for groups of 10 or more.
Group tours can be adapted to your groups interests and time constraints. We are always happy to tailor field trips for the age of the students and can provide additional hands-on displays for children.
To schedule a group tour or for more information, please contact us at 706-724-4174 or director@historicmeadowgarden.org.
Group Tours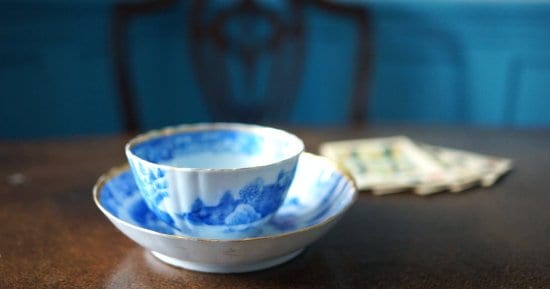 Step back in history! Meadow Garden welcomes groups of all ages. We can tailor the tour to your group. For tours of 10 or more, please call to schedule a time to ensure enough docents are available.
Field Trips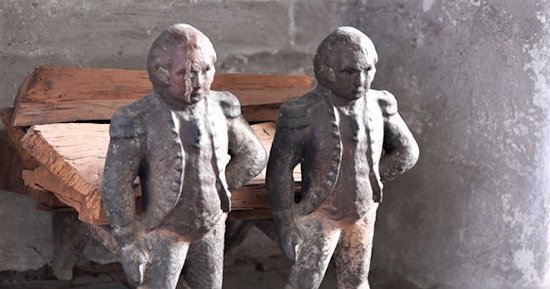 Meadow Garden hosts field trips for students of all ages. The cost for the historic house tour is just $1 per student! A lesson plan for George Walton, Georgia's Founding Father is available for grades 4-12.
Where to find us …